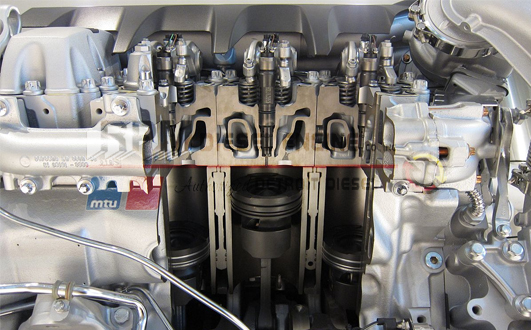 Proper care is essential for any marine diesel generator set. No matter the brand or size of your generator, it will need to be maintained at its best. If you are looking for the best Diesel Generator Repair Company you are in luck, look no further than RPM Diesel!
Loud noises from a diesel generator are annoying. Also, if you see smoke coming from a generator it is usually a sign that there is an issue. These issues can be prevented by routine diesel generator repair.
You will get the best marine diesel engine repair experience if you choose a reliable company. Find out more about marine diesel generator services. To schedule an appointment for diesel generator services in Fort Lauderdale, contact RPM Diesel today.
Professional Diesel Generator Repair has Many Benefits
Diesel service professionals will have the resources to maintain your generator's efficiency. This combination of expert knowledge and experience can help you save money on future generator repairs.
It is crucial to select a reliable diesel generator company. Generator owners often try to save money by choosing a lower-cost option. This is not a good idea and can even lead to more problems. Even worse, faulty service repairs can cause your manufacturer's warranty not to apply.
You can maximize your generator set's efficiency and reduce ongoing maintenance costs by choosing the right diesel generator repair service provider. A professional diesel generator repair service can provide owners with many benefits, including hassle-free savings and reduced costs.
Marine Diesel Engine Maintenance Parts
Working with a professional diesel company has another great advantage: they often have access to essential marine diesel engine maintenance parts. This will help you save money and make it easier to maintain your engine. You can also have professional diesel technicians help locate any difficult to find parts that you may need.
Some common marine diesel engine maintenance parts include:
Oil filters

Fuel filters

Air filters

Impellers
Our knowledgeable staff can help you find the right diesel engine maintenance parts. We have a complete inventory of parts in stock and can help you find the right part at a fair price.
Call 1-866-6304 or contact RPM Diesel today to speak directly with a member our team.
Diesel Generator Repair Company
Facebook | Twitter | Yelp | YouTube